Culture Redux is a creative journal to share my experiences travelling solo across very different corners of the world and showcase modern art and design pieces I am inspired by. With a bit of lifestyle thrown in I love experimenting and reviewing different potions and skincare products I have used on and off the road.

Armed with a camera and pen Culture Redux captures and shares life's creative pursuits between a Greek coffee and cigarette.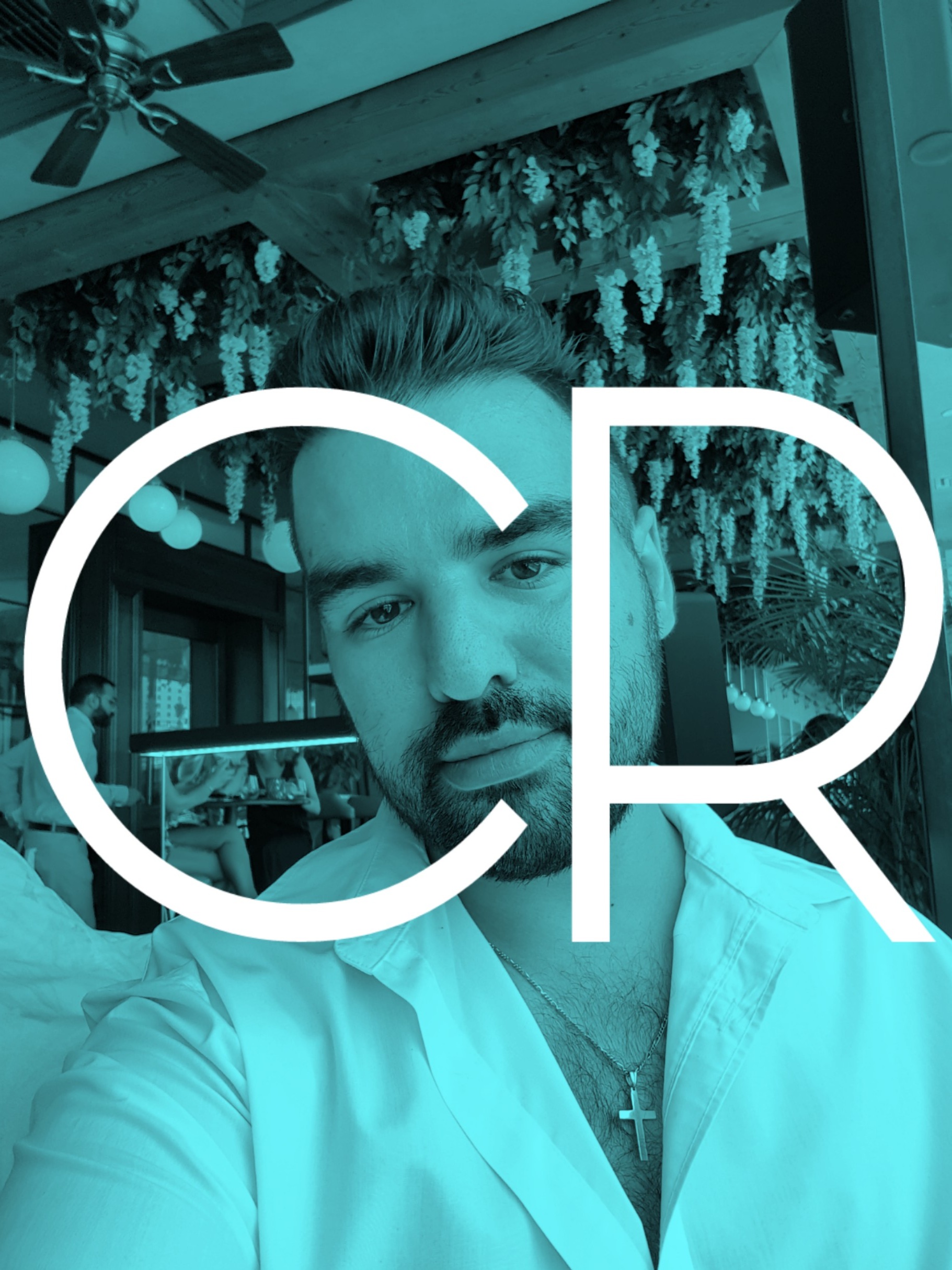 For enquiries or a neighbourly hi,
CultureReduxinfo@gmail.com
@CultureRedux
All text and images unless otherwise stated has been created by Culture Redux.
Affiliate Disclosure
Culture Redux uses affiliate links in certain posts to refer readers to specific products featured. Where an affiliate link is used it is a product we are truly interested in, personally use or inspired from. I may earn a commission that helps support Culture Redux at no extra cost to you. Where an affiliate link is used it will be made note of.